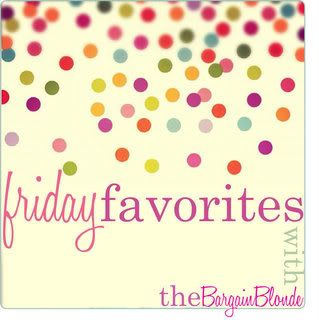 Favorite Drink:
Starbuck's Green Teas and I just tried their new Very Berry Hibiscus Refresher which was veeeeeeery tasty...
Favorite Sign??:
lol
The new "Hollywood" sign at the lake...
Favorite Shampoo:
Matrix Amplify. I scored the big bottle at Ulta's Liter Sale for $14.99!
Favorite Face Wash:
Cetaphil facial cleanser. I have been breaking out more than usual and I always hear great reviews about Cetaphil products...
Favorite Funny:
I'm loving these "ermahgerd" jokes... they crack me the ferk erp!
Favorite Purchase:
Monogram Drink Koozie. I ordered this off
Groop Dealz
and can't wait to get it!
That's all folks. I gotta pack up and head to the lake! Tomorrow is Sierra's birthday!
ADIOS.